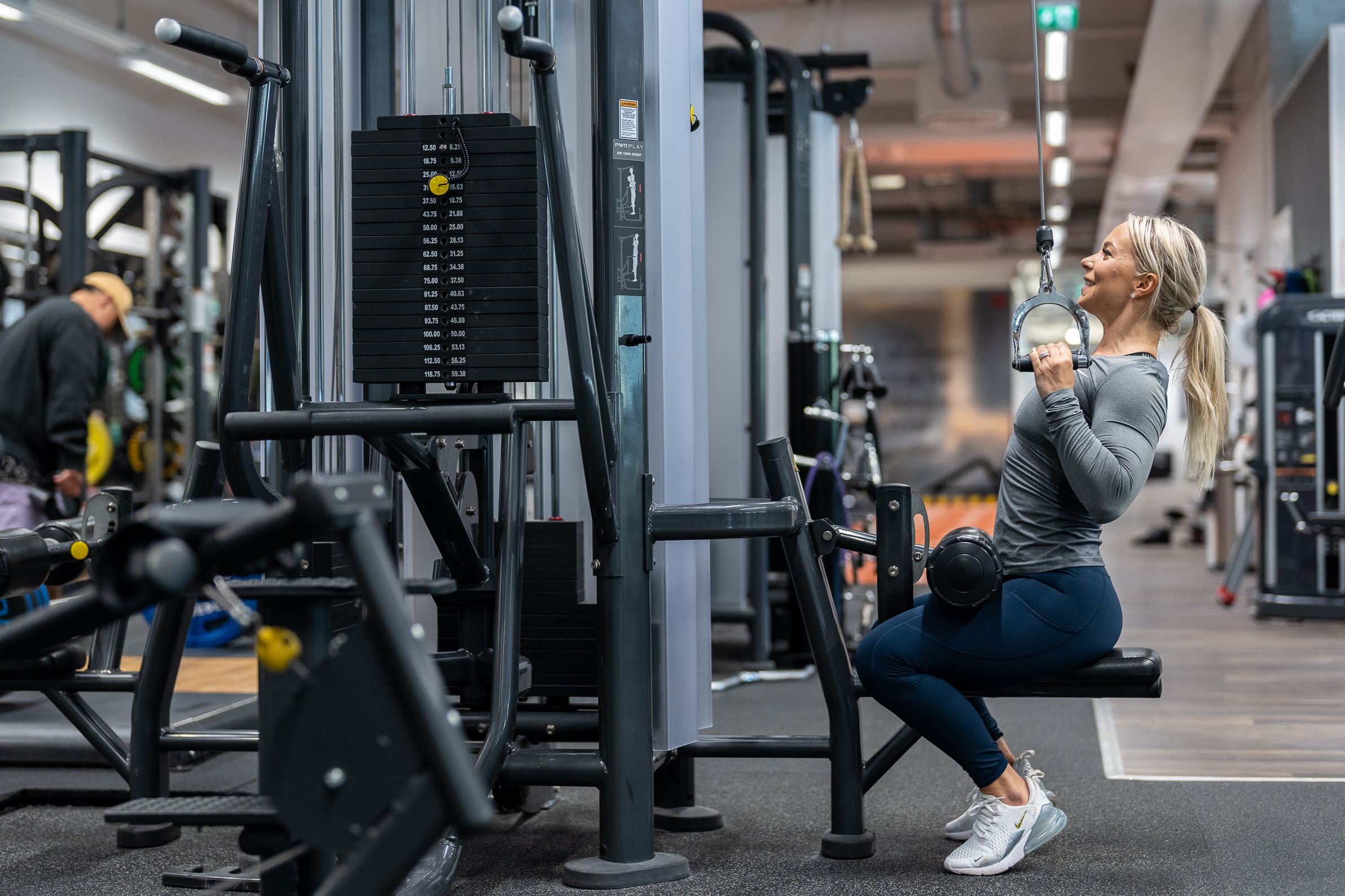 From the same operator
Everything you need for the gym
All the gym equipment we sell is high-quality, durable and, above all, safe. Get to know the brands we sell and choose the most suitable options from several different manufacturers.
You get everything from the floor up from one supplier, saving your time. Our installation service handles the installation of the devices as usual.
We have been operating in the Finnish gym market for a long time and with a wide range of products we want to serve our customers even better. In addition, we have solid experience in the design and establishment of gyms all the way to equipment maintenance.
Our services
Gym equipment and spare parts
We offer a wide selection of high-quality gym equipment.
Maintenance
Extend the useful life of your devices and familiarize yourself with the Podium service contract.
Funding solutions
We offer flexible and individual financing options.
Renting
When you don't want to buy your own, renting is a good option.
3D planning
Designing fitness facilities with long experience and professionalism.
Installation
We help you with installations of all sizes.
Want to know more?
Contact us
Call us and hear more about our services and products. We also serve in English.
Our most popular products